Alfa Laval
PREMIUM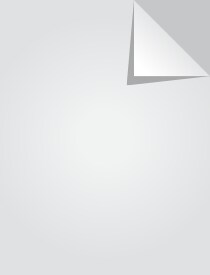 Concur Audit takes the pressure off
Alfa Laval is a leading global provider of specialised products and engineered solutions. Their equipment, systems, and services help their customers to heat, cool, separate and transport products such as oil, water, chemicals, beverages, food-stuffs, starch, and pharmaceuticals.
Why they chose Concur?
No more paper receipts sent backwards and forwards
Streamlined expenses process with better control
Time- savings
Improved motivation for Shared Service Centre Staff
Less time for managers to approve
Ability to do a pilot programme before a full rollout
---
Concur has made a positive difference to the finance team. We could drop a lot of the time that we spent checking claims, reviewing claims, and entering data into the system because Concur and the new processes are doing that instead.
-Lawrence Fox, Shared Service Manager, Alfa Laval