How financial services companies mitigate risk
You need the right tools to stay on top of the growing list of risks and regulations that are impacting your company's integrity and bottom line. Our intelligent technology and expertise can help.
Manage and protect budgets with connected, intelligent technology
According to Oversight 1 out of 10 travelers in any given organization will generate most of the high-risk fraud. While you keep up with evolving regulations in a global scale, you need the processes in place to monitor your company's spend. Download our IDC report to learn about intelligent processes that can help you:
Enforce spending limits to reduce non-compliance
Get greater visibility into travel expense costs
Increase the productivity of your employees
Your organization's integrity needs back-ups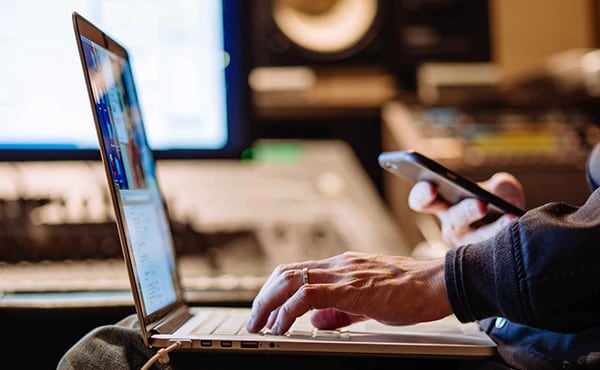 Almost 50% of companies spend at least 50 hours per month auditing expense reports*. Policy communication is key for your staff spend & purchases. If you're not auditing your expense claims, errors can slip through. By auditing claims, you can verify policy compliance, comprehension and take action into communication.
* Explore the AFCE Report to the Nation
Embrace digital disruption, simplify your process and empower your employees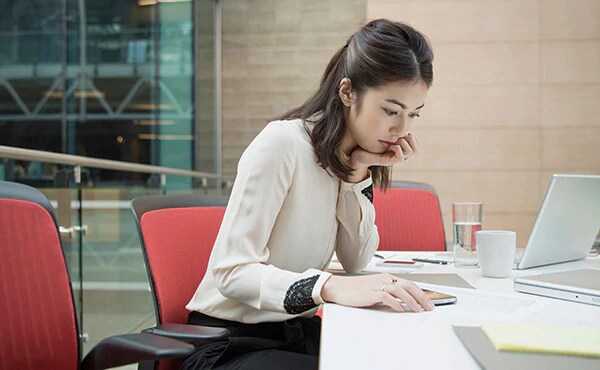 Car mileage is the 10th largest employee spend category. And nearly 90% of employees admits submitting an inaccurate claim*. Plus, in the Nordic countries 3 out of 4 employees take up to a whole week to submit mileage claims**.
By automating your spend management you can let machine learning technology support your staff and free their time for better productivity and empowerment. According to IDC, by doing this you can speed up your expense reports up to 70%.
* Read our eBook
Optimize your costs and increase the business' agility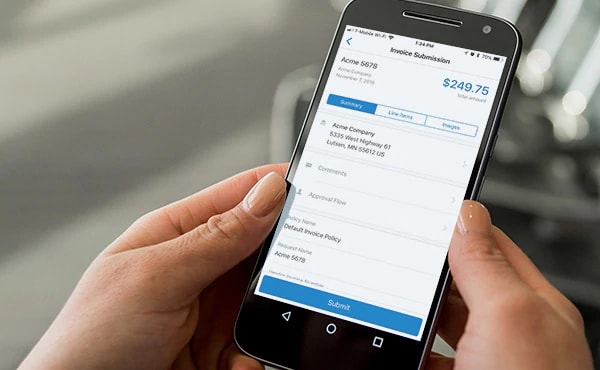 High competition and fintech disruption impact the need for agile processes and business models for a better customer retention and partnerships. Use real-time spending insights to make faster, better-informed business decisions and predict upcoming spend.
Contact us about a better way to handle spend management
Complete the form to have a member of our team contact you, or call (+45) 3913 3000 today.
Thank you for contacting us about a better way to manage travel, expenses or invoices
We have received your request for information, and we will be in touch with you soon.
Achieve better business outcomes with SAP Concur
Increased efficiencies. Global visibility. Increased cost savings. See how SAP Concur provided better business outcomes for two major financial services organizations.
Standardizing expense and non-PO invoice processes
See how Capital Group utilized SAP Concur to increase control and efficiency – resulting in 25% cost reduction in travel management company and 50% time reduction.
Streamlining expense management to save time and money
With SAP Concur, expense claims are quickly processed and paid, limiting the administrative workload so employees can focus on the more challenging aspects of their work.