Satisfy both your business goals and traveler needs
Take control of every aspect of corporate travel management
with a connected, end-to-end solution.
What is the future of corporate travel management? Read the report.
Year after year, your responsibilities as a travel manager only continues to grow. Recently the Global Business Travel Association (GBTA) completed a study to take a deeper dive into:
How your role is changing
Exciting technology innovations
Challenges including traveler safety and invisible spending
Read the report. Then watch the video to take a closer look at how our intelligent travel solution is designed with your future needs in mind.
What your business needs. What your travelers want. All in one place.
Bring every aspect of business travel management together – capture more data while you cut costs, reduce risks, and connect travelers to top brands and popular apps.
Concur Triplink
Bring invisible bookings into your managed travel program. Increase visibility into travel plans, apply policy and negotiated rates, and fulfill duty of care
Concur Locate and Active Monitoring
Ensure the safety of employees with an integrated location and monitoring system. Manage duty of care with instantaneous updates and communication.
Large Partnership Network
Access an integrated ecosystem of partner applications to better manage compliance, spending, and travel experiences.
Employee safety is a top priority. Will your program pass the test?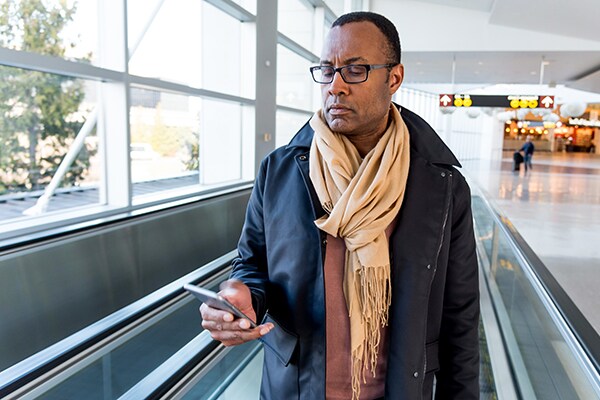 Delivering effective duty of care for every employee is critical. This requires fast, reliable location data, instant communication with employees, and 24/7 on-site support from partners. Answer the questions below and take our quiz to assess your current risk level. Can you:
Locate employees, quickly and accurately?
Communicate at a moment's notice?
Send alerts about unexpected events?
Assist and support your employees?
Learn how SAP Concur is improving business travel and reducing costs.
Ericsson
Ericsson is driving innovation, increasing visibility, and improving experiences with SAP Concur.
Unisys
On-demand travel booking solution that reduces fees by over 40%.
IDC MarketScape report
Learn why the IDC MarketScape named SAP Concur a Leader in Travel and Expense Solutions.
Contact us about a better way to handle expense, travel, and invoice management
Complete the form to have a sales representative contact you.
Thank you for contacting us about a better way to manage travel, expenses or invoices.
We have received your request for information, and we will be in touch with you soon.
New technology and high expectations are changing the game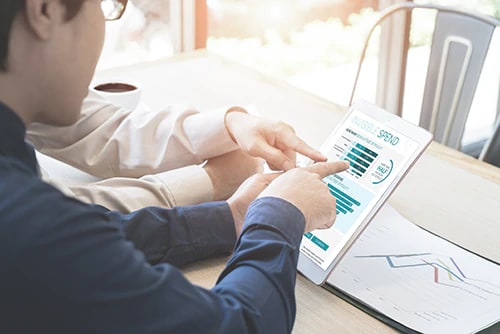 With a changing workforce and new technology, the old ways of managing travel are no longer effective. Learn how changing traveler behaviors are driving the need for new corporate travel management technologies and solutions.