Concur TripLink
Bring outside bookings back into your organization's managed-travel program.
Regain control and increase visibility into travel and spend
Through our global network of connected suppliers, Concur TripLink brings outside bookings back into your travel program. Travel managers get a complete view of spend and deliver on Duty of Care.
Apply negotiated rates and travel policy to supplier direct bookings
Apply Duty of Care to invisible bookings
Enhance reporting with trip data from multiple channels
Capture travel plans and spend no matter where it happens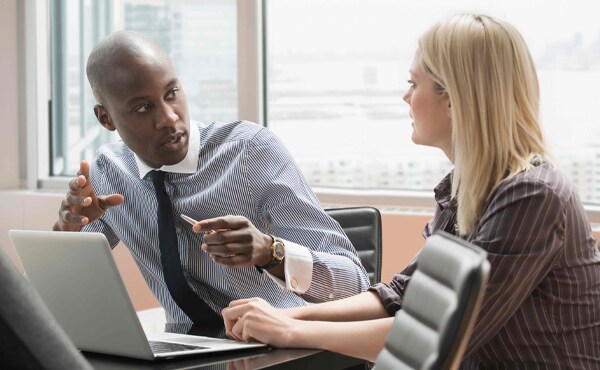 For every new consumer solution created to simplify travel comes new challenges for travel managers who need to rein it all in. Concur TripLink gives travel managers visibility needed to apply policies and spot invisible costs — even if employees book directly with suppliers.
Connect and integrate with the biggest names in travel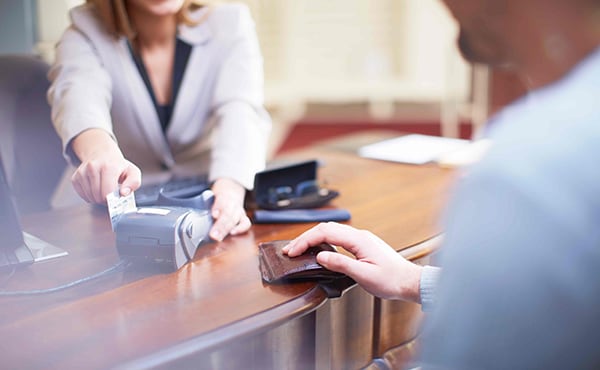 SAP Concur is the only company that can offer direct integrations with travel brands you know and trust. By bringing direct bookings back into a unified system, you can:
Link SAP Concur accounts to loyalty programs for airlines, hotels, trains, and rental cars
Ensure that you know where the traveler is for Duty of Care purposes, even if they book directly
Check reservations against company policies and notify travelers of necessary changes
Our supplier network includes the biggest, most-recognizable names in the travel business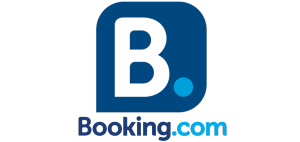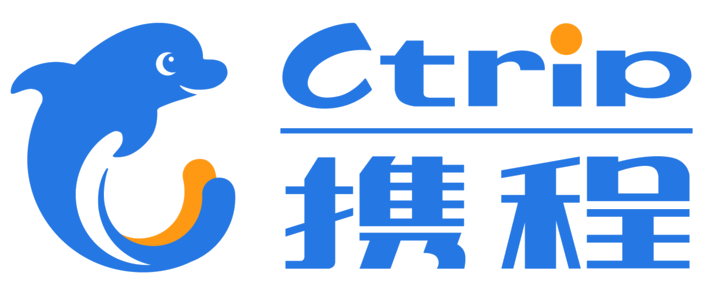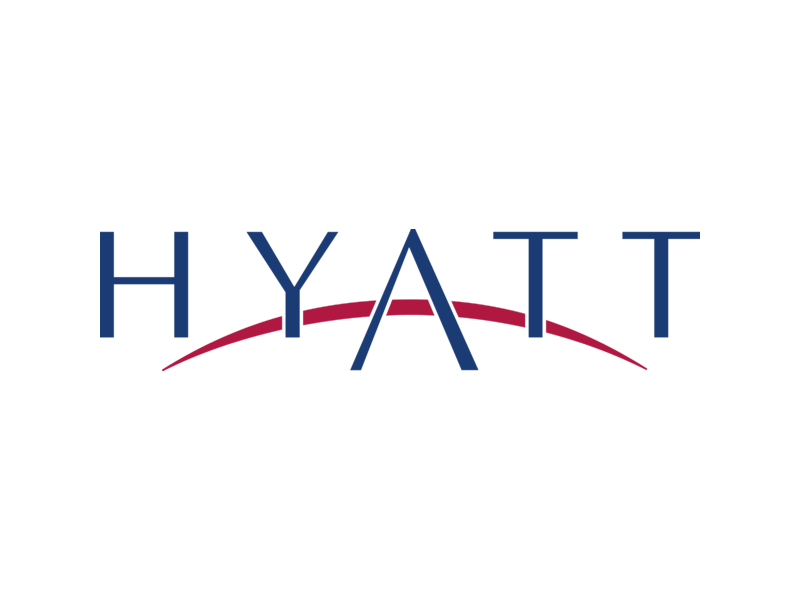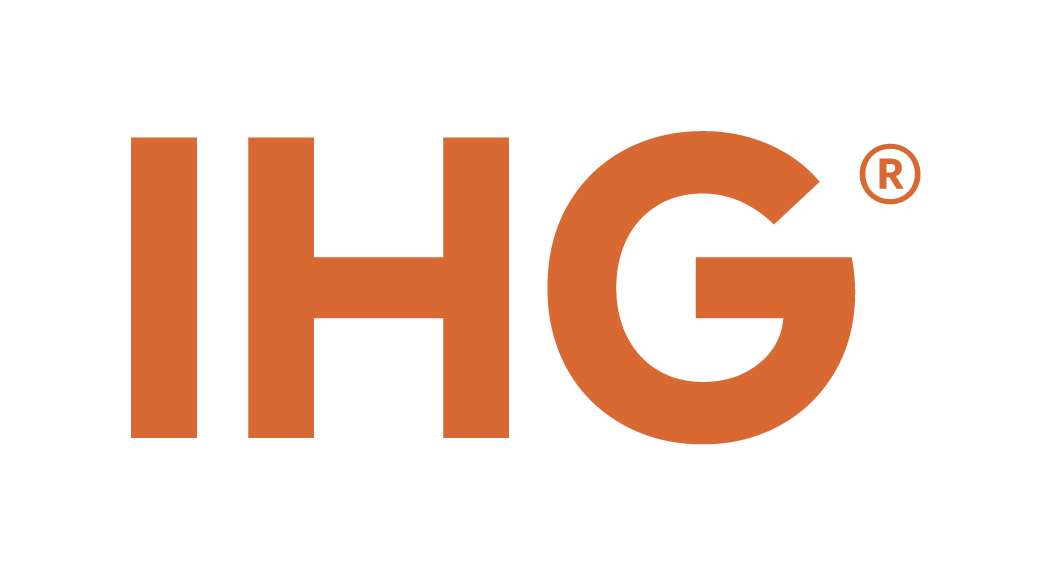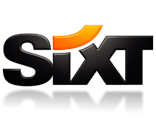 Coming soon:







SAP Concur has a better way to handle expense management
Complete the form to have a member of our team contact you, or call (+45) 3913 3000 today.
Thank you for contacting us about a better way to manage travel, expenses or invoices
We have received your request for information, and we will be in touch with you soon.
Save money and keep travelers happy with a full suite SAP Concur products
Concur Travel
Simplify the travel experience, increase compliance, and control your company's costs — all in one place.
Concur Expense
Integrating all of your expense data means that you can manage your company's spend anywhere, anytime.
Concur Locate
Locate and support travelers when they need assistance — even if they've booked outside traditional channels.