An integrated solution for finance leaders
As a strategic leader, how do you ensure you have the data you need to work more efficiently, have control, and avoid blind spots?
Can your current expense, travel, and invoice solution keep up with today's traveler?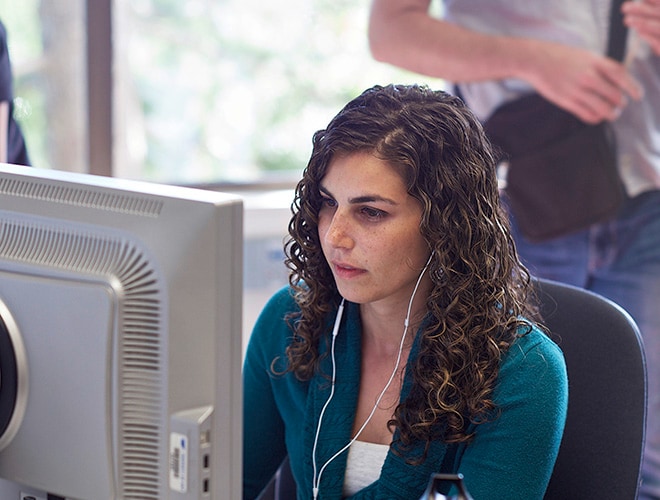 Your employees have more purchasing options than ever, which makes visibility into company spending even more challenging. That's why you need an integrated financial management software solution across expense, travel, and invoice management.
Top-rated mobile apps and browser-based tools
Easy-to-use solutions increase employee compliance, giving you more visibility and helping you make better decisions
How does your solution stack up?
SAP Concur gives you a level of visibility you've never seen.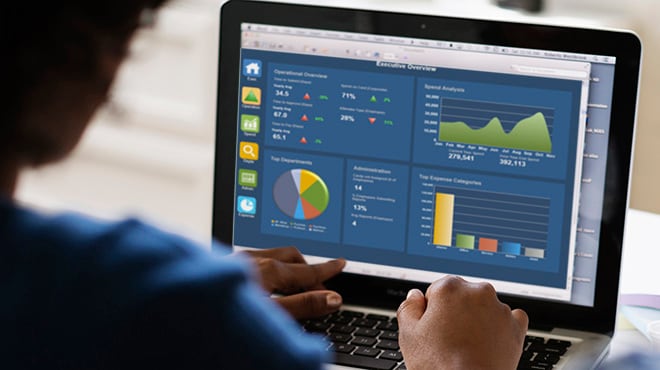 If you're using disconnected solutions to track company spend, you're not seeing the big picture. SAP Concur's integrated solution connects expense, travel, and invoice data for a single view.
How to make better decisions by automating Travel and Expense.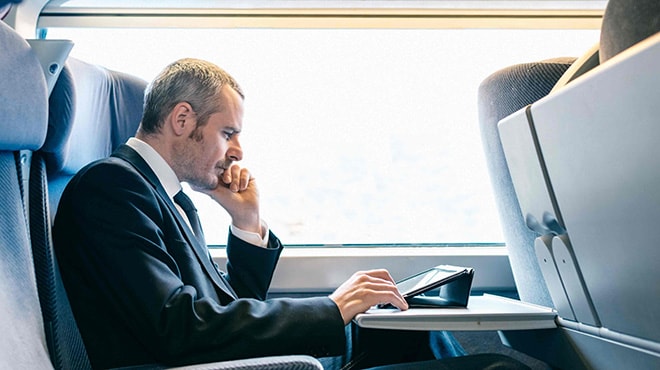 Financial leaders are being called upon more than ever to play a more strategic role. That's why, according to Forrester, more than 73% of companies are planning to automate T&E in the next six months.
CFOs tell all on the benefits of automated Travel and Expense.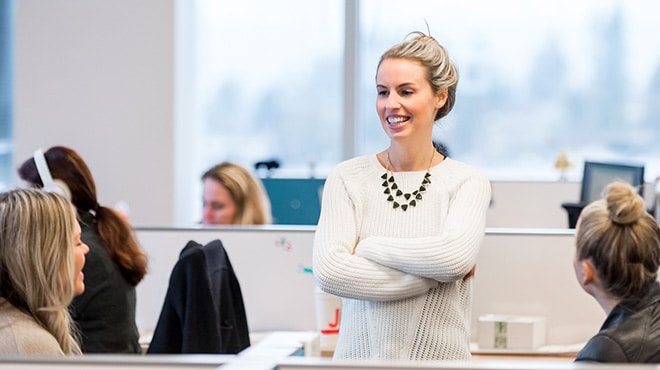 A survey of the world's most successful CFOs reveals how technology is helping them manage spend, optimize capital, and boost business performance.
Contact us
Contact us about a better way to handle spend management.
Complete the form to have a sales representative contact you
Thank you for filling out the form
You may also like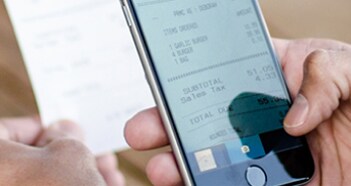 Secure compliance in all stages of the buying funnel
Bribery acts, expense scandals and tax compliance put your job and company reputation in the spotlight every day.
When it comes to company policies the truth is that you can't simply write them and expect to be followed. If you want people to comply and protect your business you need to call on the three Cs of compliance: collaboration, comprehension and communication.
We put together some useful tips to secure compliance across the whole process: from policies & processes, to tax compliance, audit and VAT reclaims.
Learn more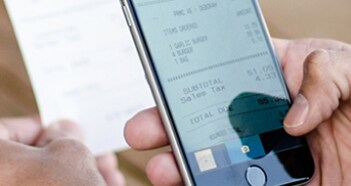 Verify policy compliance and comprehension by reviewing expense claims
Did you know that 10% of travelers have at least one duplicate charge on their expense report? In addition, 20% of employees have at least one non-compliant purchase on their expense reports.
T&E compliance is not only a legal requirement it's also a need for the health and conflict-free culture of your company. When you adopt the right tools and approach, compliance becomes easier.
T&E auditing works. There's no doubt about that. It catches policy comprehension errors, duplicate claims and non-compliance amongst other things to save your business' money. However, where to begin with an audit process is not always as straightforward.
Learn more
Only SAP Concur connects expense, travel, and invoice management in a single solution.
SAP Concur provides a single view of expense, travel, and invoice data to provide insights into company spend so you can identify trends, drive cost and time savings, and make life easier for employees.
Some of the biggest companies in the world use SAP Concur to see the big picture through integration.
Using a centralized solution, Ericsson increased control and efficiency resulting in 90% reduction in cost per claims and time reduction in reimbursement from two months to six days
Simplifying the employee experience made spend control simple, which led to savings of both time and money.
By moving up from different legacy systems in various countries, they increased visibility of company spend across the globe.