​
​

​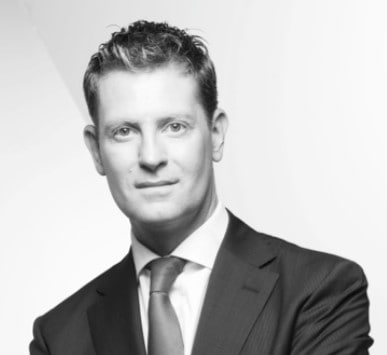 Richard Dean
Host
SAP Concur Day
Richard is one of Dubai's most experienced business journalists. Born and raised in the UK, he moved to Dubai in 1998, covering the region for some of the world's leading media outlets including the Financial Times, The Economist and Reuters. As a broadcaster, Richard was launch presenter of Dubai Eye's award-winning Business Breakfast show back in 2006. He moved to London as anchor presenter with Bloomberg Radio before returning to Dubai Eye. Richard earned the nickname "The Three Degrees" for his qualifications in economics, history and mass communication. He lives in Dubai with his wife, two sons and two pugs. When not on air, he enjoys taking part in marathons and triathlons.

As an impulse moderator, he will leads us through the Concur Day.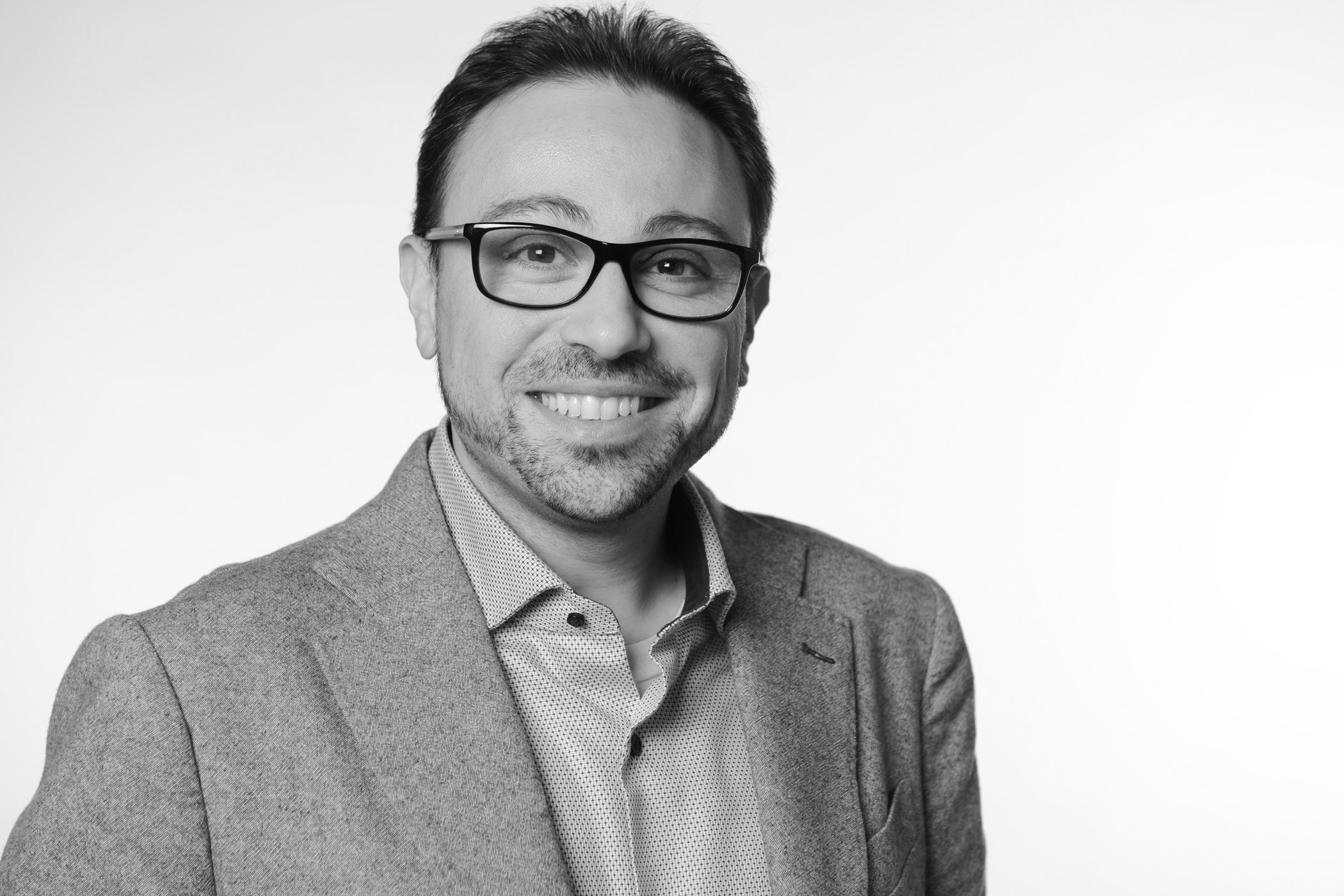 Gabriele Indrieri
VP and Managing Director
SAP Concur
Gabriele Indrieri comes from over 20 years of expertise in advisory & cloud companies like IBM, SuccessFactors, and Sterling Software where he covered various management roles. During his career, the main focus has always been on supporting customers in their digital transformation journey. Recently he was leading the EMEA center of expertise for Digital HR Transformation in PwC, he joined SAP Concur during a difficult time during the pandemic. After two years as MD for Italy & Greece region, he has been nominated as VP and Managing director for the all EMEA South region for SAP Concur.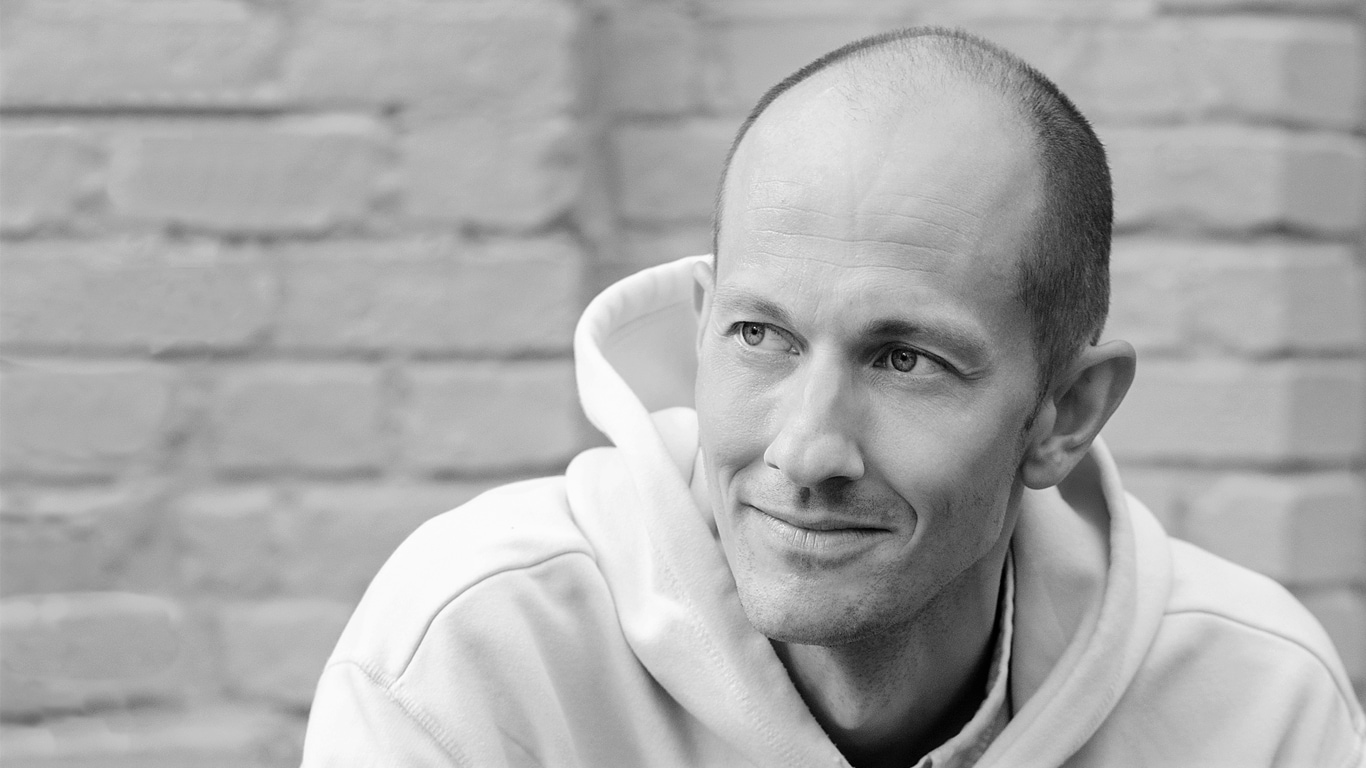 Andreas Slettvoll
CEO
Chooose
Andreas is a Founder and CEO of CHOOOSE. CHOOOSE is the leading global platform to build, manage and report on customer centric climate action programs for the travel industry and their customers, and runs climate programs for a long range of airlines, OTAs, and TMCs across the world.
Andreas was named Entrepreneur of the Year in Norway in 2019, and is passionate about the decarbonization of the aviation industry and how technology can be applied to solve such grand challenges. He holds a Master of Law from the University of Oslo, and a degree from National University of Singapore.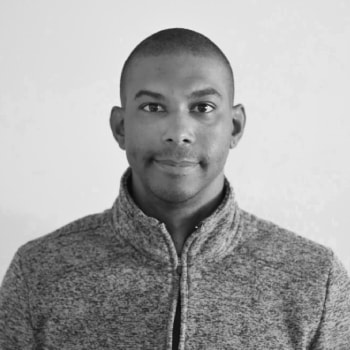 Dan Rossignol
Head of Global Platform Partnerships
Chooose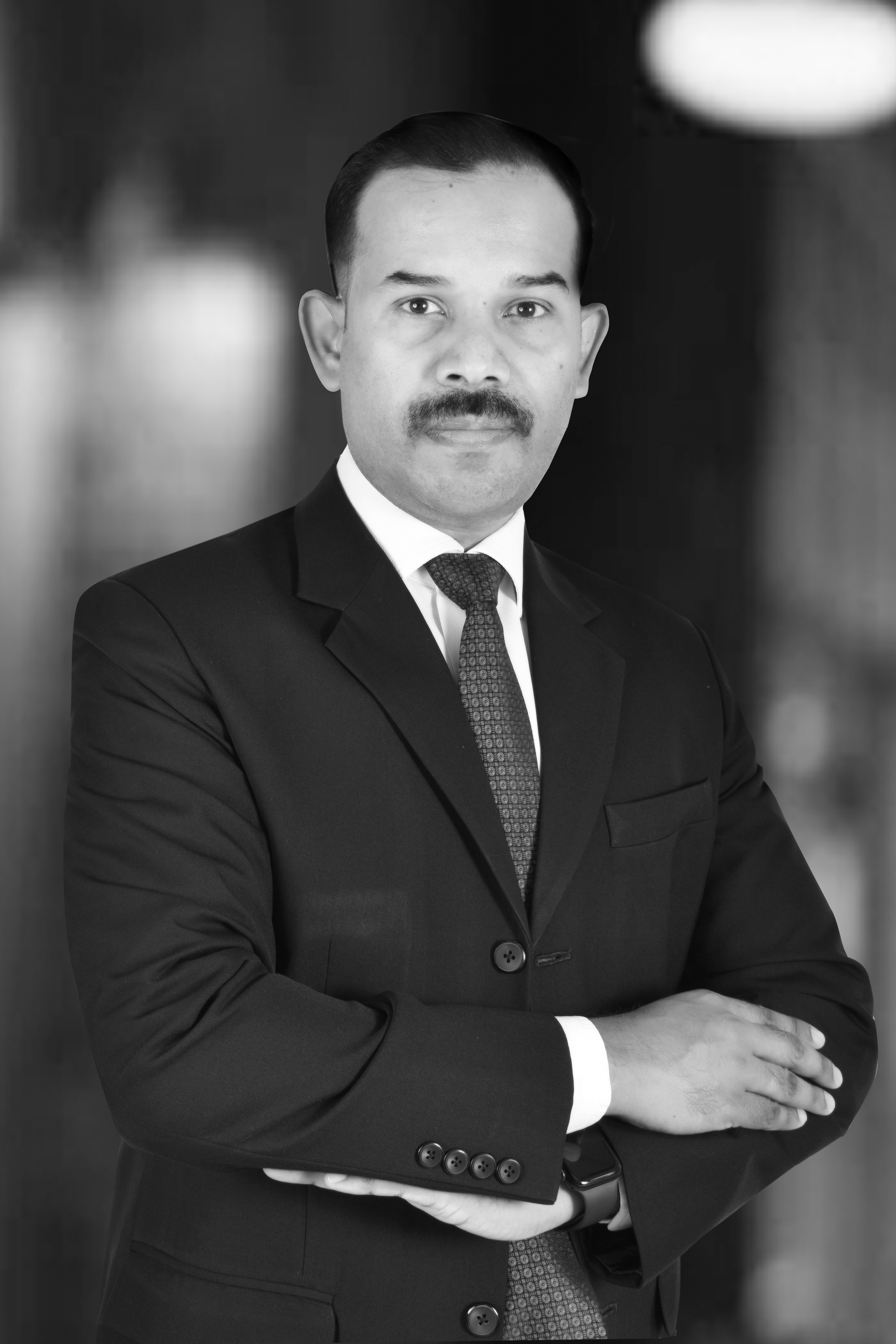 Rogen Joe Varghese
Delivery & Business Engagement Lead
Etihad Airways
Rogen Joe Varghese is a senior management professional at Etihad Airways as Delivery & Business Engagement Lead in Enterprise Value Stream and Senior Product Manager for SAP Product Suite.
He gathered a wealth of experience in Airlines, Banking & Financial Services and Retail domains over 20 years, and led several multimillion dollar projects and programs. He is an alumni of Accenture and Infosys, having qualifications MBA in Finance and Bachelors in Technology.
A technology enthusiast with entrepreneur mindset, Rogen is actively involved in entrepreneurship and professional forums, and volunteers in non-profit organizations. He is also an advisor and mentor to Startups, and love to draw caricatures & cartoons.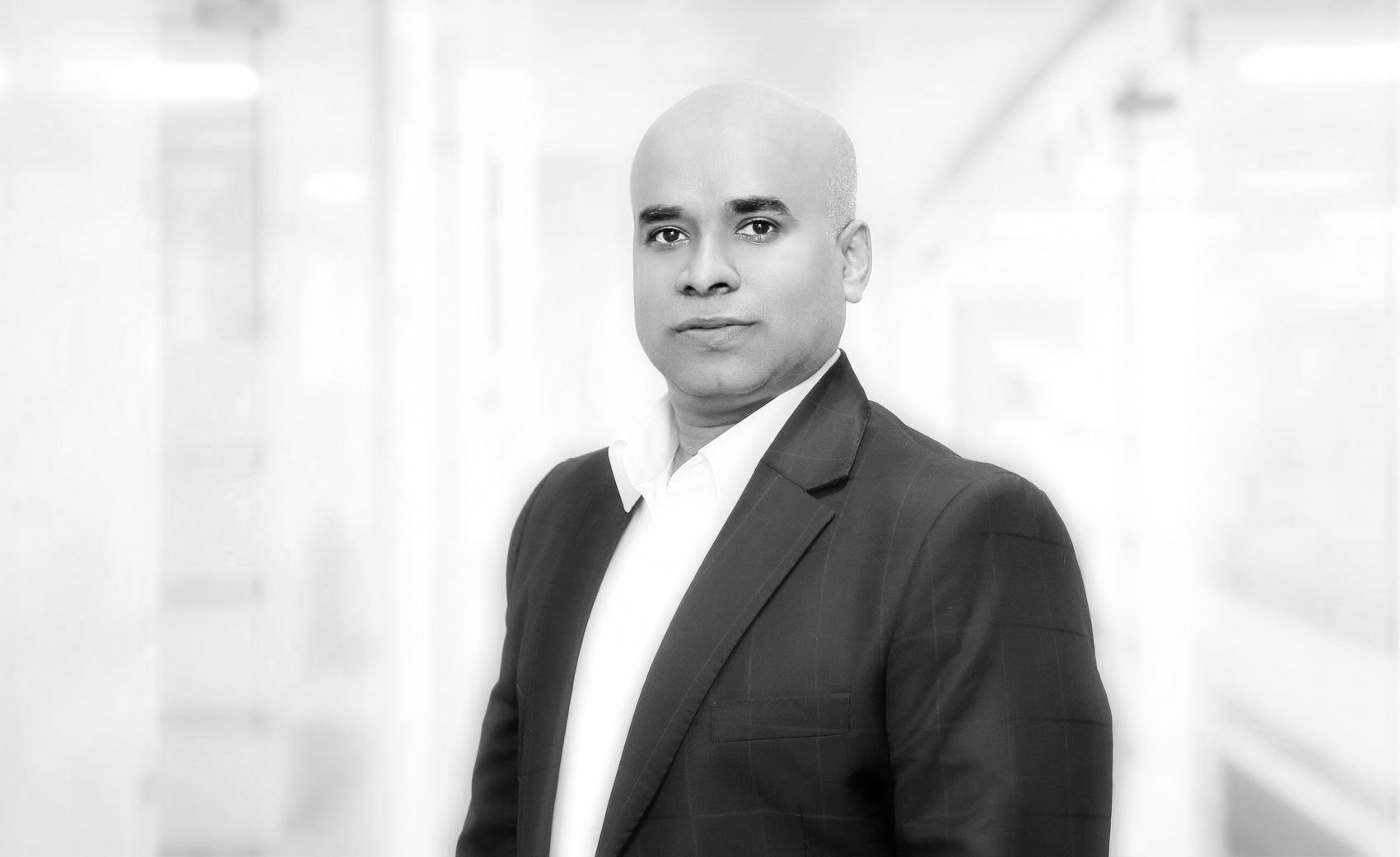 Srinivasa Narasimhaiah
IT Director
Julphar
A global IT Leader with proven track record of 20+ Years of experience in IT
Current role at Julphar Pharmaceuticals UAE Spearheading Information Technology: transforming the organisation towards or Pharma 4.0, to enable Julphar to leverage the full potential of digitalization, to provide faster innovations for the benefit of patients and meet business objectives.
Currently covering a team of 30+ skilled IT professionals located onsite at Julphar RAK.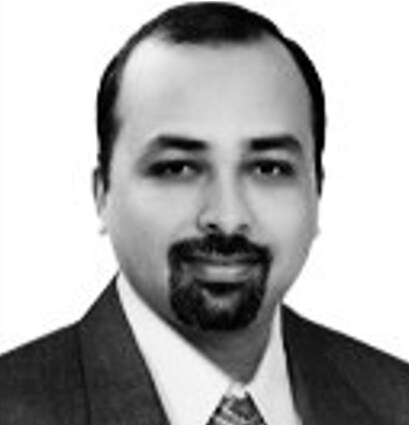 Omprakash H
Sr Director – HXM Cloud
Blueprint Technologies
Omprakash heads Global Delivery for SAP HXM solutions and is responsible for successful implementations of HR digital transformation projects in Organizations.
He brings over 23+ years of successful HR Domain and IT projects delivery experience to the organization. His rich experience includes managing delivery for large, complex and global SAP projects implementations for fortune 1000 companies.
He has been instrumental in growing SAP HXM practice within Blueprint to a 100-member strong talent pool with close to 70+ active customer base today.
Under his able leadership, Blueprint has won multiple awards & recognitions from SAP at local, regional and global level for various innovative solutions developed and deployed for customers.
Om is very active in various professional associations as a key speaker and esteemed panelist. He has published thought leadership articles in HXM space. Prior to joining Blueprint, Om has worked with organizations of repute in the likes of Apollo Hospitals, ITC Infotech, Mindtree etc.
 He is also a Lifetime Member from IOD (Institute of Directors) and Certified Independent Director from IICA (Indian Institute of Corporate Affairs).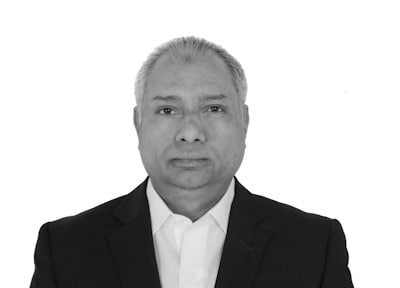 Iftekhar Ahmed
Partner
Birchman
Iftekhar has been leading a people-focused IT services practice out of Dubai for over 14 years. As a regional representative of the Birchman Group, an SAP Gold partner. Iftekhar has been on the regional IT scene for over 23 years, well acquainted and connected with the regional IT dynamics and industry leaders. As an IT business leader, he focused on solving issues concerning vital assets of any enterprise - people. Under his watch, Birchman Middle East has become the go-to partner for niche system consultancy and reliable service delivery for many facets of human resource business requirements. Over the years, Birchman has had many successful project deliveries and is currently involved in a few substantial regional and global HR digitalization projects. Doing what they do the best "helps enterprises reach their people-related goals"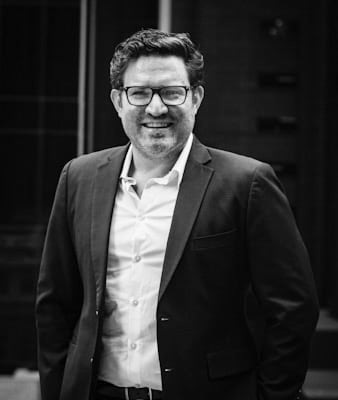 Ben Stein
CEO
Staple
Ben Stein is CEO of Staple, a Singapore-based AI company specialising in data capture, processing and reconciliation for non-structured documents.
In the spend management context, Staple offers the capability to process invoices regardless of layout, language or filetype.
Under Ben's leadership, Staple has delivered automation solutions for multiple financial institutions, accounting firms and Fortune 1000 companies. Staple has been recognised for multiple awards at the global, regional and national level, including the Accounting Innovation Challenge (Singapore) and Fintech Awards (Vietnam).
Ben is an alumnus of KPMG, having qualifications in law, accounting and technology.

Prior to working with Staple, Ben worked as a CFO, in private equity and in assurance, project finance and corporate finance teams across Australia, the United States and the United Kingdom. He is also a member of the Institute of Chartered Accountants (Australia) and is a qualified lawyer.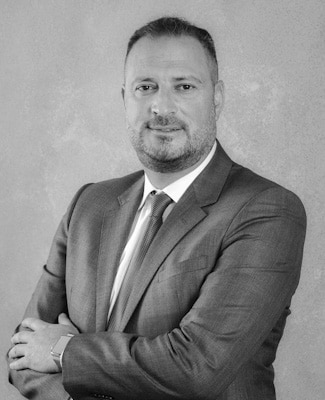 Zakaria Haltout
Managing Director
SAP
Zakaria is responsible for the company's in country presence and growth strategy including sales and marketing operations across the UAE.

Zakaria has more than 20 years' experience as a business leader and IT executive, he has a deep understanding of the Middle East and Africa (MENA) markets including customer satisfaction strategies to deliver solid ROI and business value. In recognition of his accomplishments he has been ranked as the # 1 Channel Chief of the Middle East by ITP Magazine for 2019 as well ranked #1 from Channel Middle East Top 50 Channel Chiefs in 2017 and 2018.


​ ​

​

​